Shred-Tech Sealed Shredder
Safest size reduction for charged battery materials
Sealed shredder cutting chamber
Available in multiple model sizes
Electric or hydraulic drive system
Multiple knife sizes and configurations
Request A Quote
Shred-Tech Sealed Shredder for Lithium-Ion and Vehicle Batteries
Lithium-ion batteries (LIBs) and vehicle batteries require special attention and care when shredding them for the purposes of recycling due to the possibility of fire from the oxidation of the lithium, and so Shred-Tech® provides a quality solution with our industrial Sealed Shredder. With this LIB and vehicle battery shredder, you can safely and efficiently liberate and reduce the size of battery materials without altering their chemistry. This is achieved via a handy brine solution that the LIBs and vehicle batteries are submerged in, which thus deactivates the battery cells and prevents oxidation and fire. This Toxco process is used for both primary (non-rechargeable) and secondary (rechargeable) LIBs and vehicle batteries to ensure top safety and efficiency. Smaller LIBs, vehicle batteries, and cells may be processed as-is while larger packs require preliminary manual disassembly.
The powerful Sealed Shredder helps you get the most from shredding LIBs and vehicle batteries by liberating, classifying, and concentrating all LIB and vehicle battery materials to permit an impressive 95% recovery of battery grade purity levels of metals from ores, concentrates, and recycled or residual materials. In fact, the fully sealed Sealed Shredder fractionates 95% of the LIB and vehicle battery into smaller sizes to reduce as many materials as possible when other shredders only focus on high-value battery components. These qualities further reinforce cost-effectiveness and significantly reduce the amount of material entering the environment.
Sealed Shredder LIB and Vehicle Battery Shredding Steps
Place your LIBs and/or vehicle batteries in our Sealed Shredder.
Our sealed shredder safely shreds your LIBs or vehicle batteries in a submerged setting.
Material is reduced in size and ready for further recovery processing.
Sealed Shredder Features
Several design refinements proven successful to increase ease of maintenance and shredder durability in Shred-Tech®'s model lineup have been incorporated into the sealed shredder as standard features. The new cast steel body design, in combination with bulkhead walls and labyrinth barriers at either end of the cutting chamber provide excellent bearing and seal protection and have resulted in superior durability and higher service factors. Sectional cleaning fingers, which are removable from the top, and a lightweight chamber plate ensure cutting chamber disassembly is quick and easy to promote fast and cost-effective maintenance and repair. Bearing and seal replacement is easily completed without the need of gearbox disassembly. All these features and more make the sealed shredder an environmentally conscious, cost-effective, and efficient solution for shredding LIBs and vehicle batteries to prepare them for further processing in the battery recycling process.
Sealed Shredder
The sealed shredder cutting chamber is pressure- and liquid-tight to avoid leaks and allows for safe size reduction of vehicle batteries in a submerged setting. This helps to prevent the oxidation of lithium in the battery and therefore prevent the possibility of fires for safe shredding.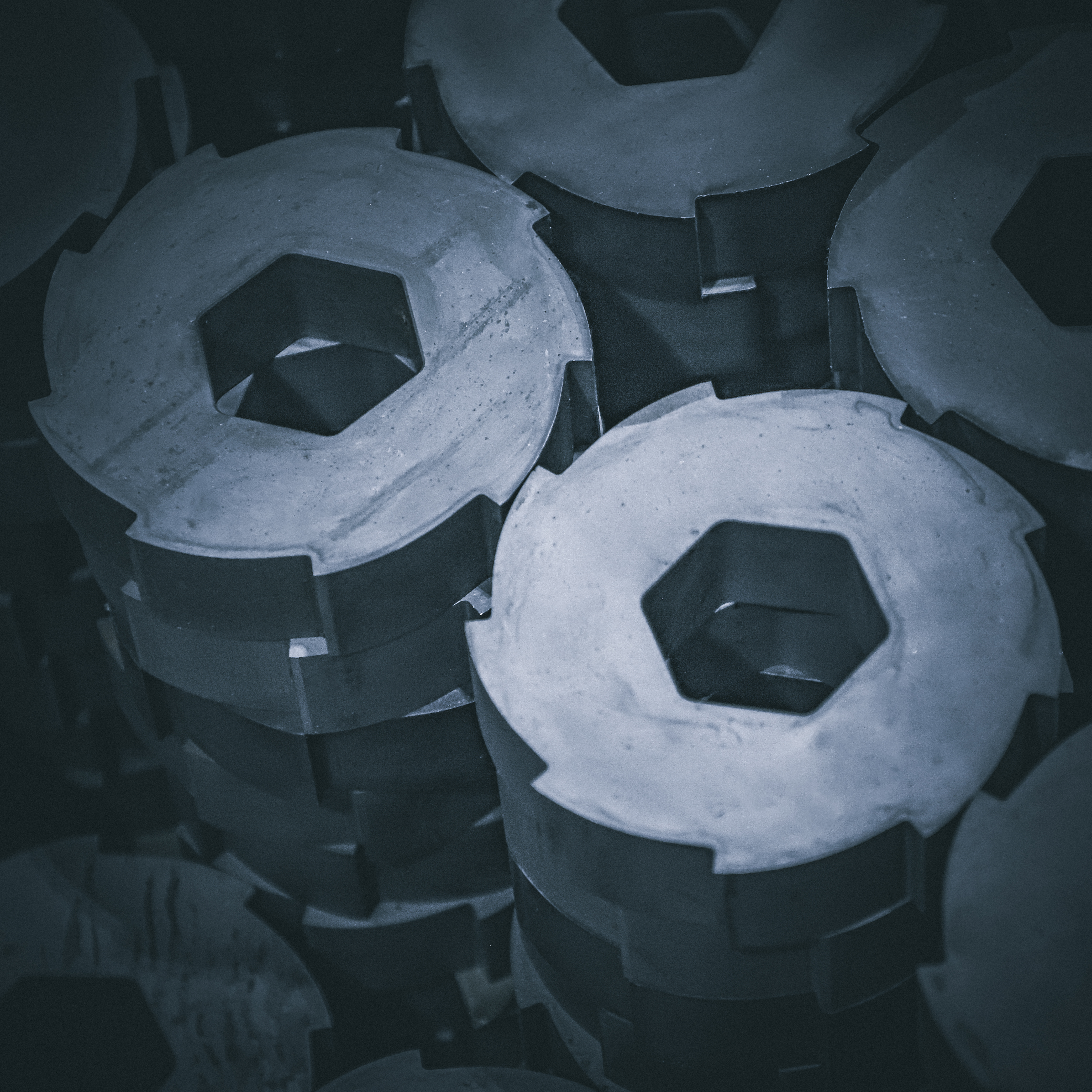 Cutting Knives
Shred-Tech® engineers have designed each knife profile and configuration to suit the application for maximum throughput and optimum shred size. This ensures maximum efficiency and performance as battery materials are reduced to tiny scraps quickly and effectively, permitting easy processing following shredding.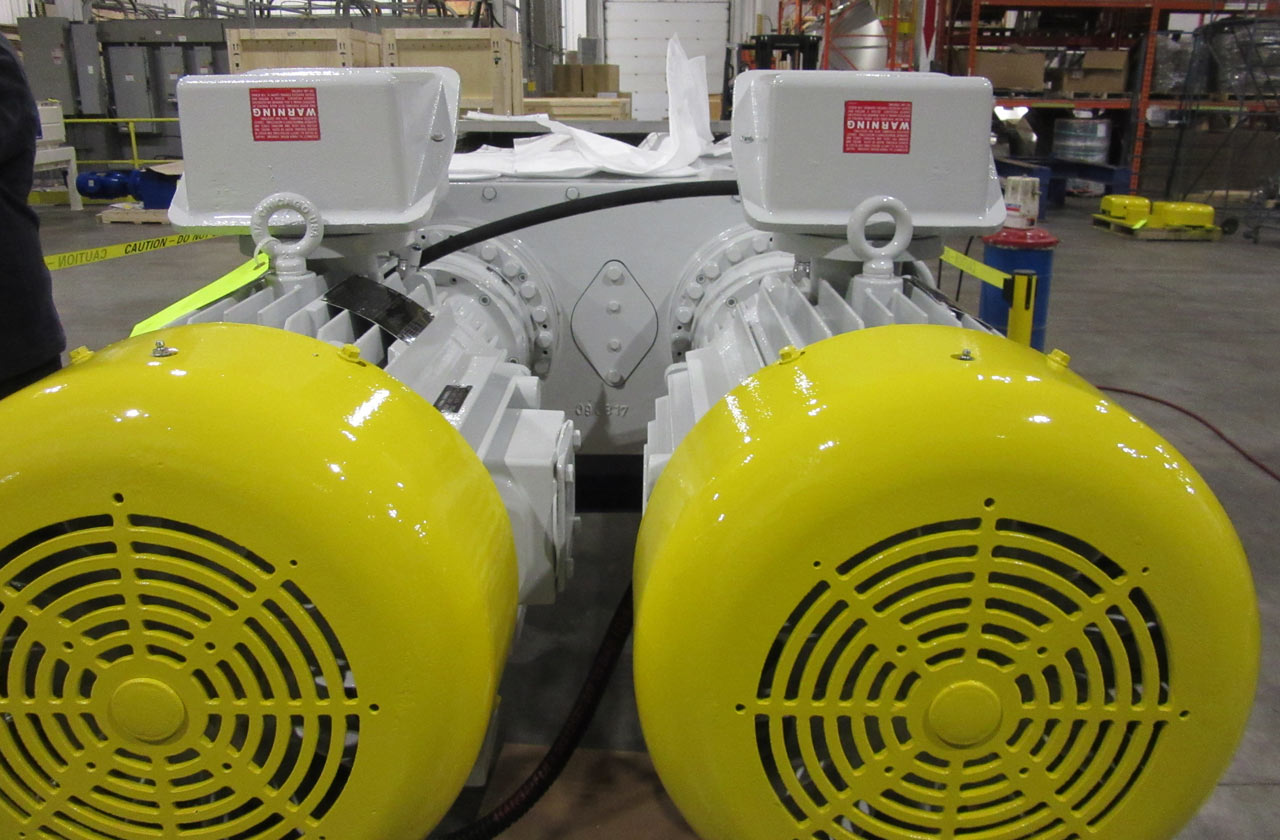 Drive System
The Sealed Aqueous Shredder is available with electric or hydraulic drive up to 300HP for heavy-duty power you can rely on for daily use.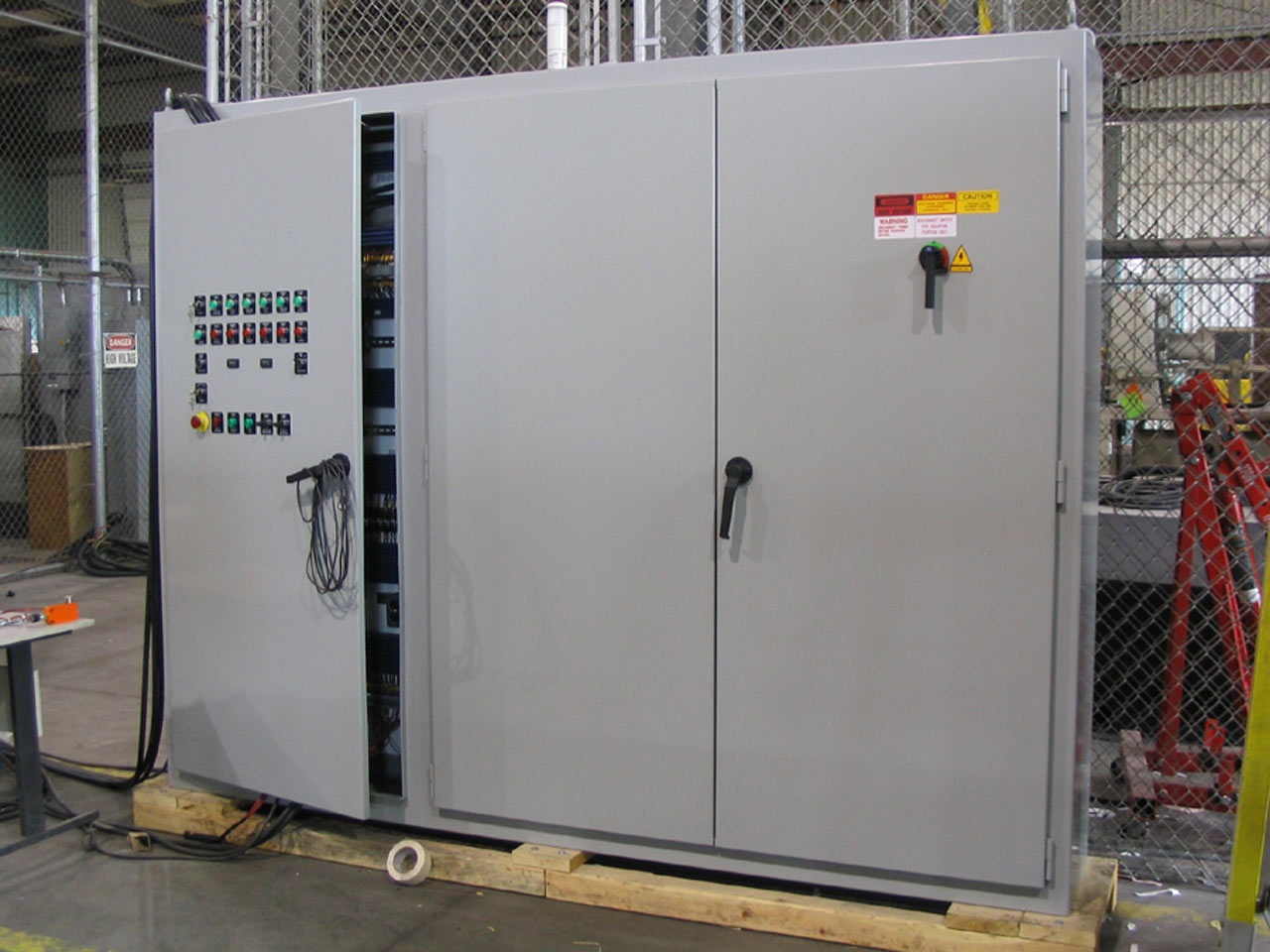 Control Panel
The Aqueous Shredder control panel has been designed and fabricated by certified Shred-Tech® technicians and features an HMI touch screen, keyed power switch, fused lockable disconnect, hour meter, and programmable logic controller for shredder functions, including knife reversal on overload. These features enhance overall ease of use for the operator as well as safety.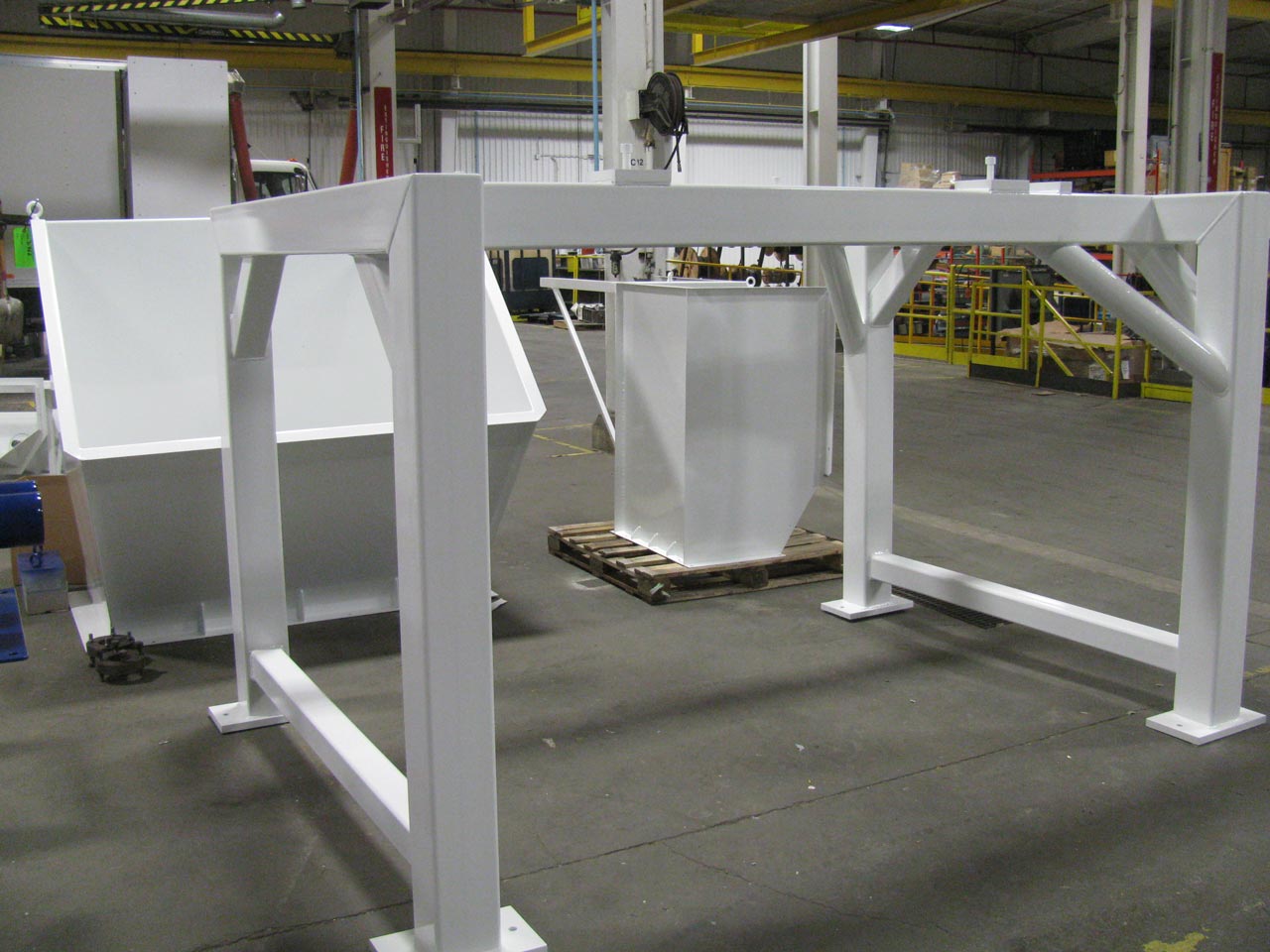 Hopper and Stand
Quality is evident in the workmanship of Shred-Tech®'s extra-heavy-duty stand and hopper, which allow for clearance in your facility space for further equipment and permit easier in-feed for larger volumes of materials respectively. As an option, the stand and hopper can be modified to suit the application or installation.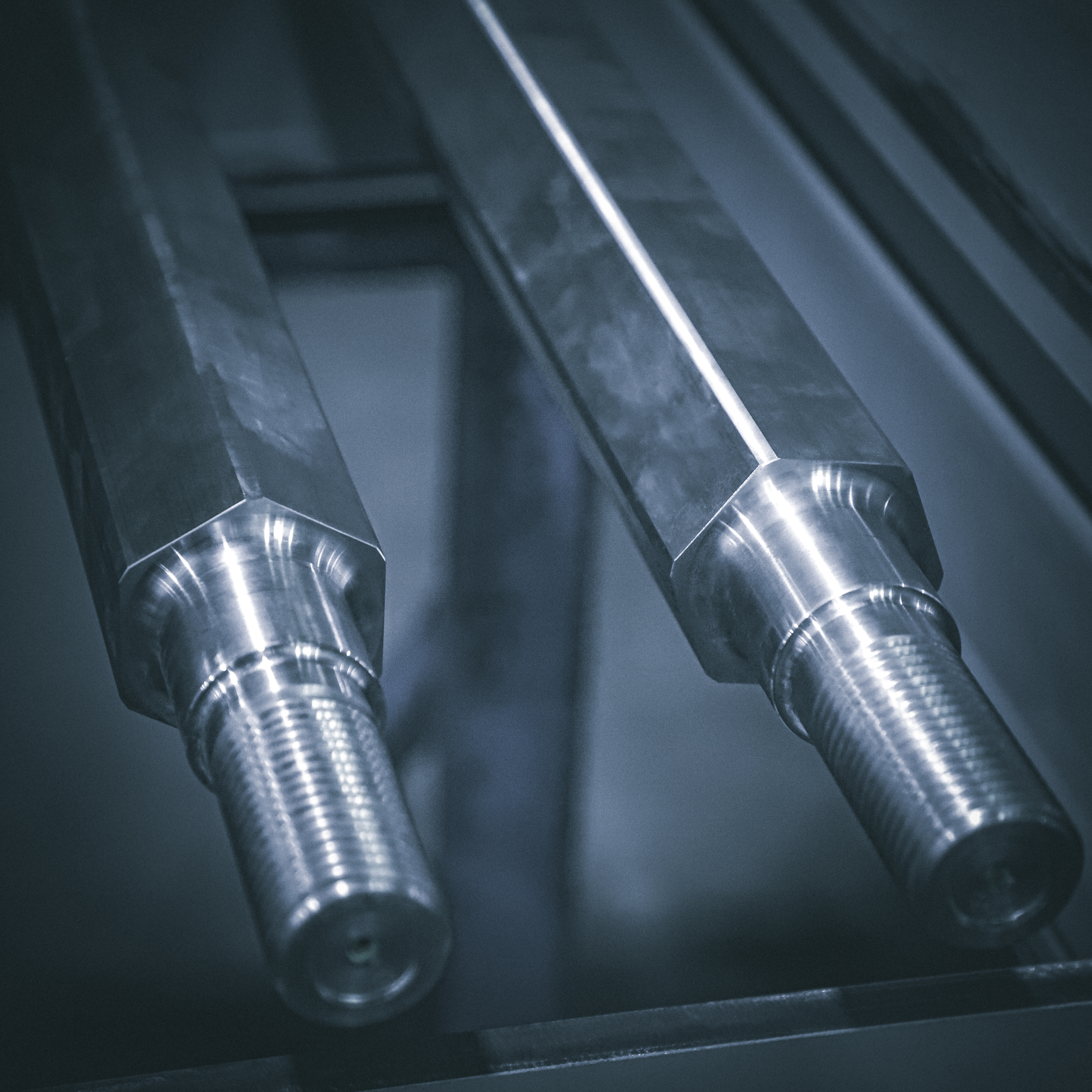 Hex Shafts
The unique design of the machined hex shafts allows for easy knife removal and machine maintenance, effectively reducing maintenance and repair times as well as keeping costs to a minimum. Size for size, the hex shaft is several times stronger than a keyed shaft. To ensure high strength and dependable daily performance, the Shred-Tech® hex shaft drive system offers the highest knife-tip cutting force of any comparable shredder on the market.
Custom Solutions for Battery Shredding
We understand that every business has unique requirements; our experts will work with you to find the best solution! Get in contact with us today and together we'll come up with a battery shredding solution that meets your requirements, fits your application, and helps you drive your business forward with long-term success.