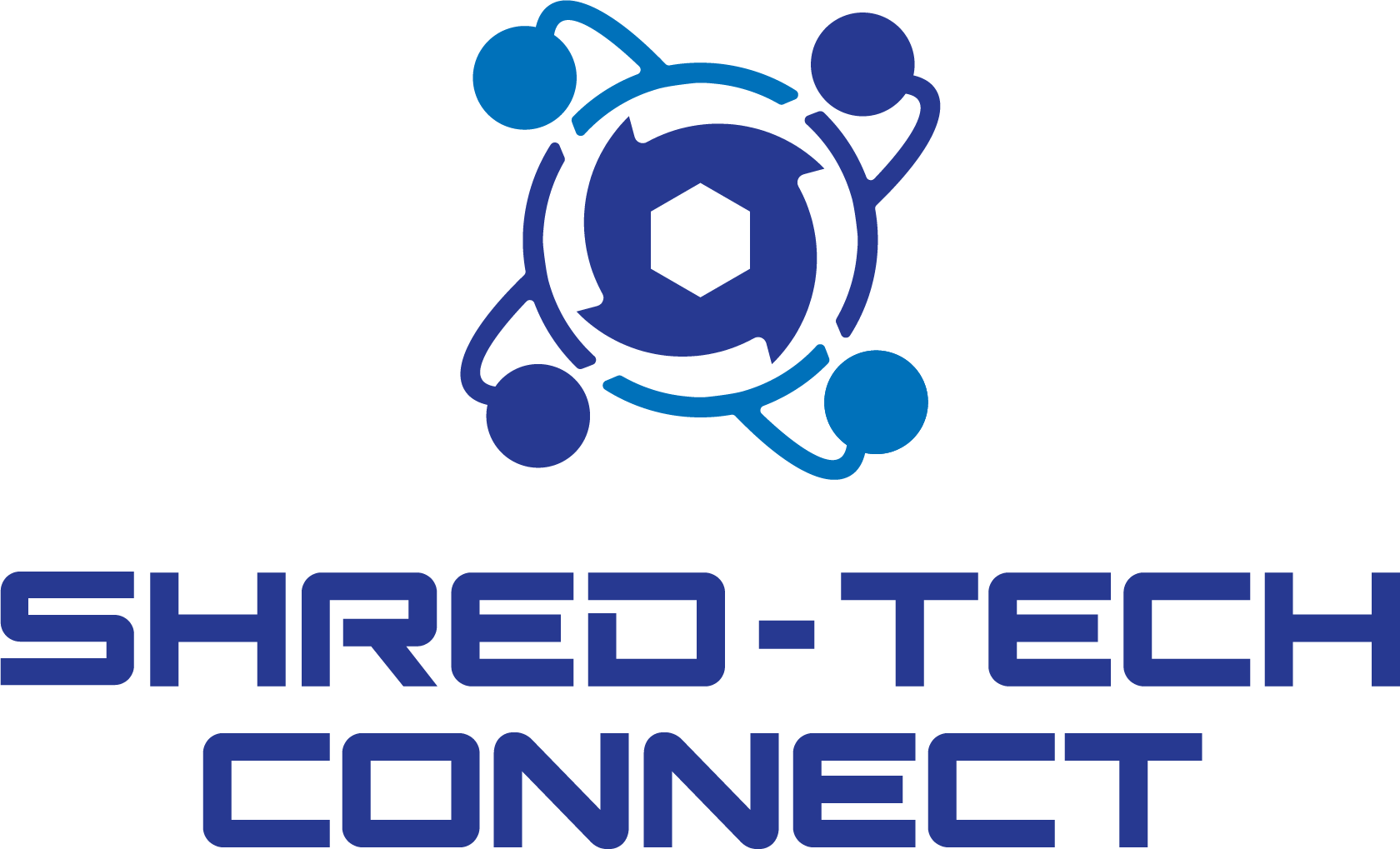 As part of Shred-Tech Connect™, we offer a complete "Shred-Tech® Certified Technician program for both our own Shred-Tech® technicians and your business' internal technicians. Our maintenance services include IoT solutions for remote maintenance requirements as well as live chat so that we can provide support and assistance over long distances. Shred-Tech® is dedicated to providing maintenance services to our customers. We offer 24/7 technical support with 24/7 dispatch of factory trained field service technicians so we can have an expert on-site within 24 hours. This can help make sure that your business experiences minimal interruption to your workflow, getting you back to work in no time. In addition to this support, there are two service bays at our Cambridge facility that handle any emergency service requirements.
Shred-Tech® also offers customized maintenance programs to meet your specific requirements. These programs include Preventive Maintenance, Extended Warranty, and Equipment Rebuilds both on-site at your location or at our Service Center. Shred-Tech® Mobile Service Trucks are continually on tour across the United States and Canada, and a network of service providers is strategically located throughout North America for service and support anywhere required, anytime. For online support, we have our live chat where you can talk with one of our experts, as well as a video library, recommended maintenance schedules, certified parts list, and FAQs.
Preventative Maintenance Programs
A scheduled Preventative Maintenance program that is partnered with Shred-Tech® will maintain the built-in quality of your equipment for years to come. This program provides regular and routine maintenance of equipment in order to keep your equipment running optimally, preventing unplanned downtime, costly repairs, and failure or fatigue. Programs can be easily customized on time-based interval requirements and are marked as Silver, Gold, or Platinum plans. A local Shred-Tech® service technician will visit your site and go over your equipment with a fine-toothed comb to ensure peak performance. We offer custom designed and economical maintenance programs to meet your specific requirements. Preventative Maintenance programs are best initiated when you purchase your equipment, but they can be implemented at any time during ownership.
A Preventative Maintenance program from Shred-Tech® saves you time and money by reducing emergency downtime and unexpected failures. It allows you to maintain the equipment in the best possible condition while giving you a chance to identify any potential issues and resolve them before they become problems. The result is maximum production at minimum maintenance costs and the knowledge that your equipment is being professionally maintained.