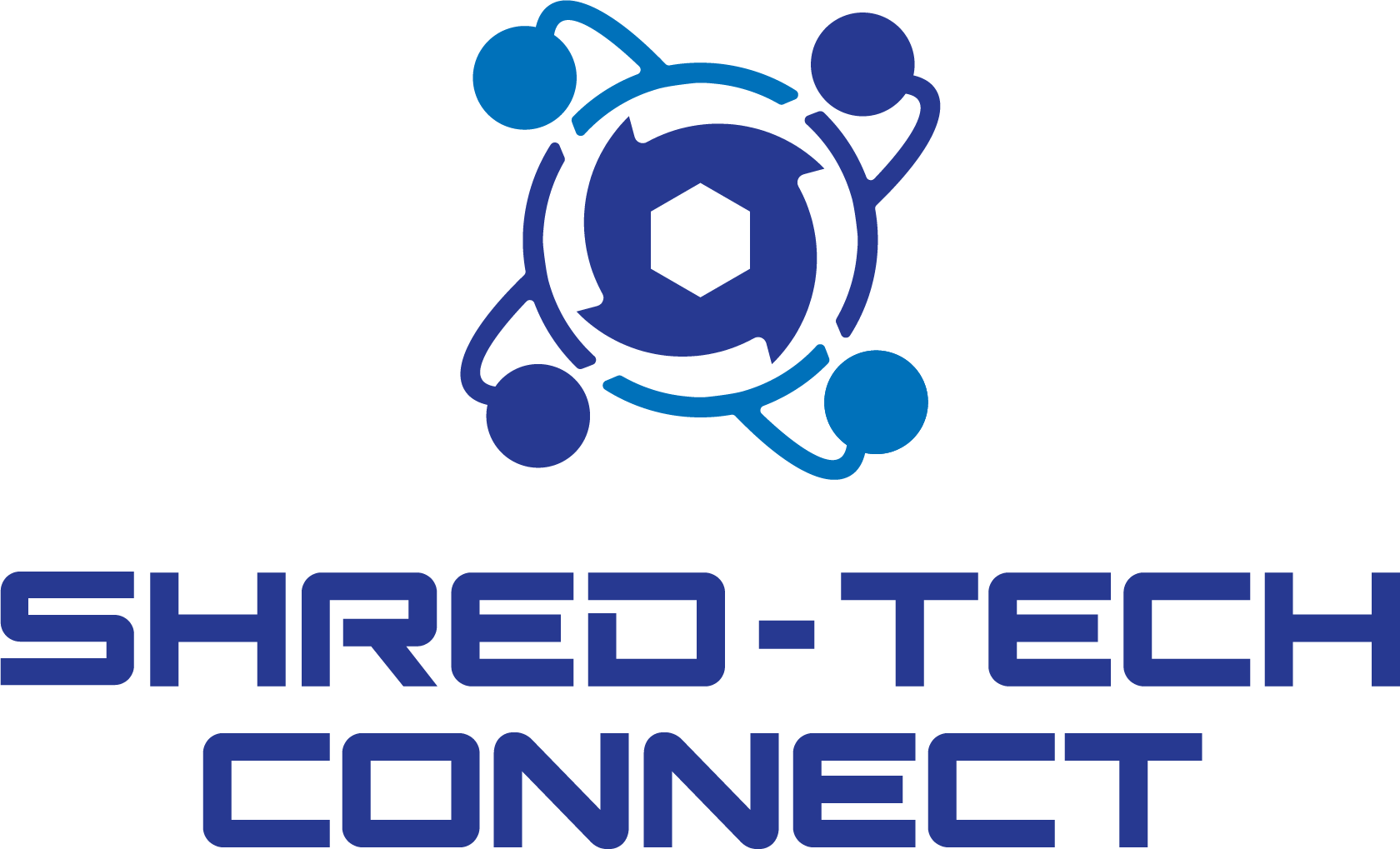 As part of Shred-Tech Connect™, our training programs include equipment commissioning services, web-based FAQs, drawings, manuals, and parts diagrams that provide all the information necessary to operate our equipment along with IoT diagnostics of equipment and technology solutions. Shred-Tech®'s exceptional training programs are a great way to help get your business started or promote more effective operation and maintenance habits for existing businesses, effectively allowing you to move forward efficiently and effectively. Shred-Tech® is home to the longest tenured technicians in the industry who are ready to pass their knowledge and expertise down to the next generation of technicians. Our "Shred-Tech® Certified Technician" training program allows trainees to work with in-house qualified and certified company technicians while the "Train the Trainer" program is designed for customer technicians and team members. We also offer training programs that are designed to give operators the ability to operate and maintain Shred-Tech® MDS units in their fleet.
With both on-site and in-plant training services, you're never at a loss for further help, guidance, and instruction on how to best operate and service your shredding equipment. Regionalized training seminars are also offered through Shred-Tech Connect™ for on-hand training. Our detailed and informative courses provide extensive hands-on experience in the preventive and corrective maintenance of the shredder and components, allowing you to maintain a more self-sufficient shredding business. All training programs include Operator and Maintenance Training with courses provided either at your site or at our facility. We provide you with the right operation manuals, online video resources, and technical bulletins for all Shred-Tech® MDS Systems. In addition to our training programs, we also have live chat so that you can talk one-on-one with our experts, while a comprehensive video library and collection of technical "White Papers" are provided to make it easy to review important information.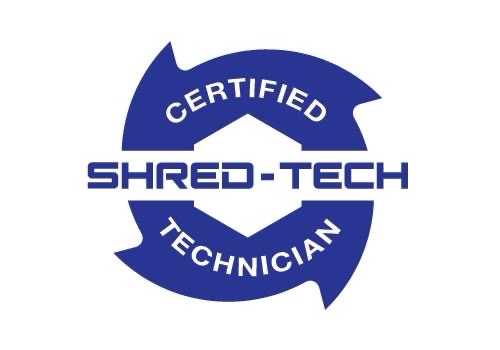 Shred-Tech Certified Technician Program
If you're eager to maintain and repair your own Shred-Tech® shredding systems but aren't sure where to begin, then start with our own "Shred-Tech® Certified Technician" program. This training program gets you up to speed on everything you need to know about servicing your Shred-Tech® MDS shred trucks. You'll work directly with fully certified in-house technicians who will ensure you have all the knowledge necessary to successfully keep your investment working in peak condition. Get in contact with us today to learn more about how you can get started with our certification programs and improve your profitability.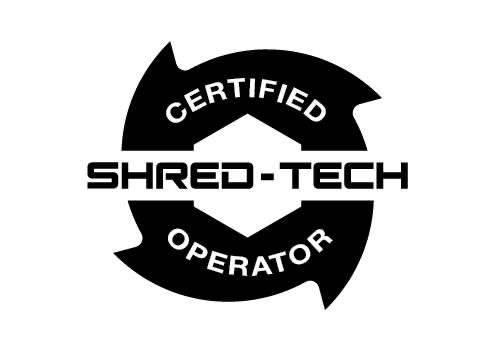 Shred-Tech Certified Operator Program
Entering the "Shred-Tech® Certified Operator" program is the best way to get started using Shred-Tech® MDS shred trucks! When you join this training program, you'll be taught valuable tips, tricks, and advice from qualified and professional in-house MDS shred truck operators while acquiring hands-on experience that will help you utilize your shred truck to its maximum potential. With this training program, you have the best chance of getting ahead of the competition with knowledge provided by industry experts, effectively helping you make the most of your time while on the job and generating as much revenue as possible in an efficient manner. To learn more about how the "Shred-Tech® Certified Operator" training program can benefit you and your business, simply get in contact with a Shred-Tech® expert today and get started.