Shred-Tech ST-5 Portable Shredder
SSD Hard Drive Shredder
Desktop Hard Drive Shredder
CD's & Tape Shredder
Stationary & Portable versions available
3-Phase 120V – 230V – 460V – 560V
Request A Quote
Shred-Tech ST-5 Portable Shredder
Because destruction of digital data is one of the fastest growing segments in the information shredding and destruction industry, Shred-Tech® can help you and your business stay ahead of the curve with our high-quality Shred-Tech® ST-5 Portable Shredder. Only the complete destruction of physical data drives can guarantee the absolute protection of your client's privacy, and our shredder machine is designed to destroy any data drive that touches its knives. A single hard drive is destroyed in less than five seconds, ensuring rapid and secure in-house destruction of your sensitive information. The ST-5 Portable Shredder offers a light-duty throughput as it can easily shred up to 600 hard drives per hour and up to 900 solid state drives per hour. The shredder machine is equipped with solid knives that can slice right through the data drives quickly and efficiently. Once they pass through the shredder, the hard drives have a max particle size of about 3.1" squared while solid-state drives have a max particle size of about 0.248" squared. Please note that this does not guarantee consistent shred size and is provided to give you an idea of how small the shredder can reduce a data drive into.
Applications
The ST-5 Portable Shredder can be used for the following applications:
Standard Features for the ST-5
In order to provide you the best shredding solution that you can depend on, the ST-5 Portable Shredder is designed with a number of standard features. Each of these features is engineered by our experts to help increase the overall performance of the shredder. They include durable knives, hex shafts, and a control panel. Each component is created for optimal productivity and serviceability. They work together to support the rest of the shredding system, providing you with the means to effectively destroy hard drives for thorough data destruction and protection.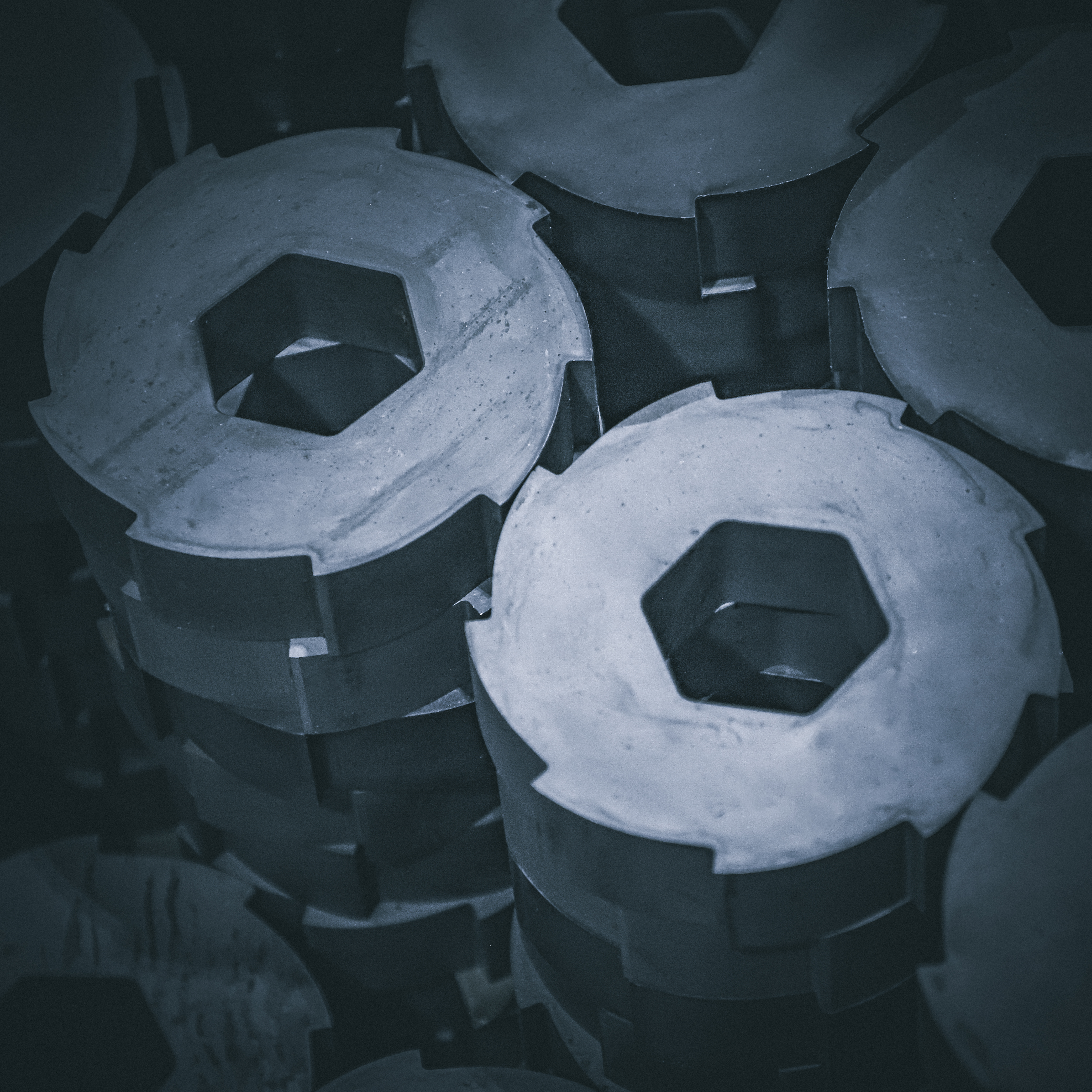 Knives
For maximum destructive power, the ST-5 Portable Shredder is equipped with a series of highly durable knives that can bite right into the data drives. They feature sharp tips that pierce tough materials with ease, eating their way through piles and piles of data drives. The ST-5 portable shredding machine features heavy-duty knives with diameters between 6 1/2" and 6 3/4" with a standard knife thickness between 1 5/8" and 3/8".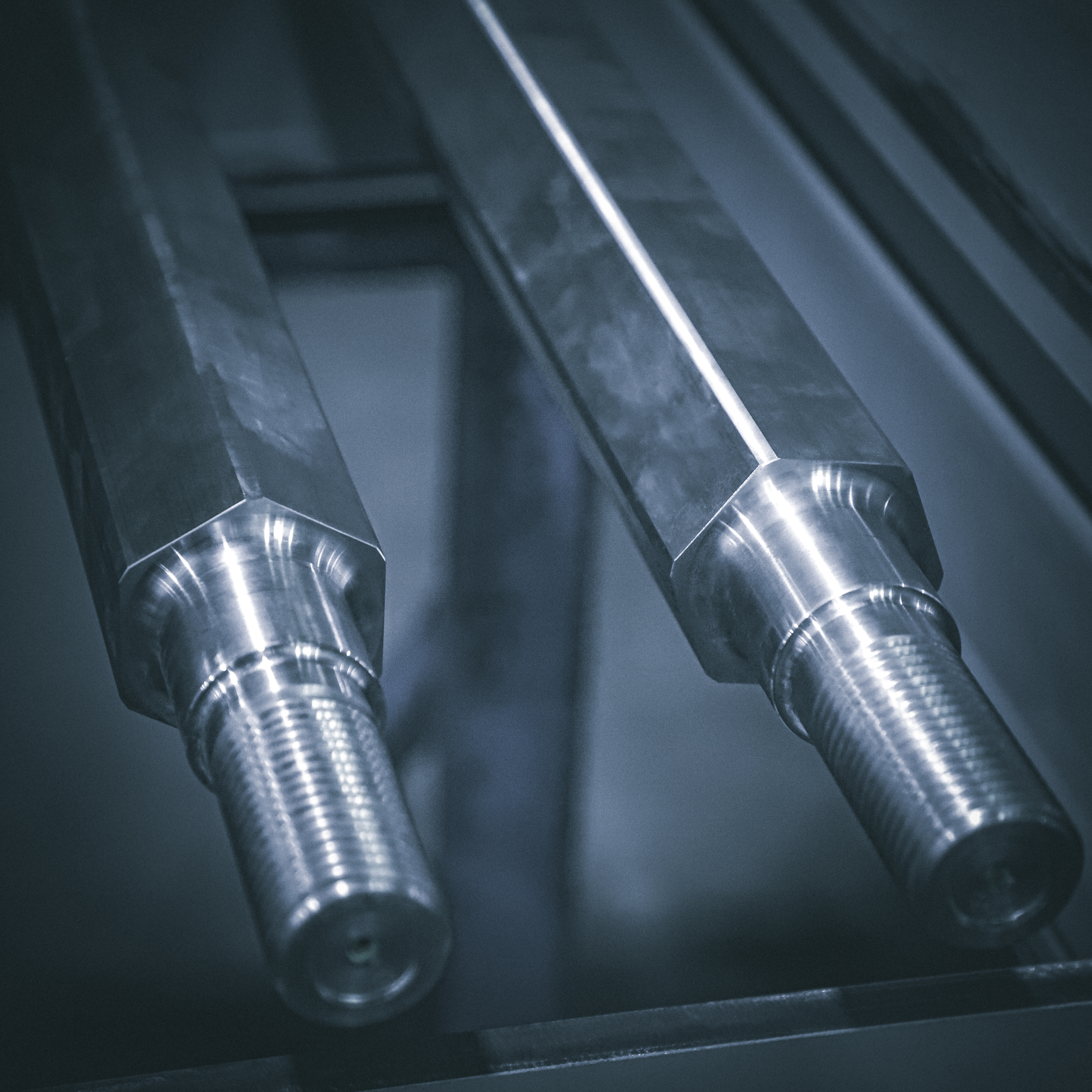 Hex Shafts
The industrial shredder's machined hex shafts are uniquely designed by our engineers in order to ensure maximum knife placement options, providing you with better versatility and serviceability that allow you to configure the machine to suit your requirements. The design of the hex shafts is also for easier knife removal and machine maintenance. For greater performance, the hex shaft drive system is built to be several times stronger than a keyed shaft, giving you the highest knife-tip cutting force of any comparable shredder that is currently on the market.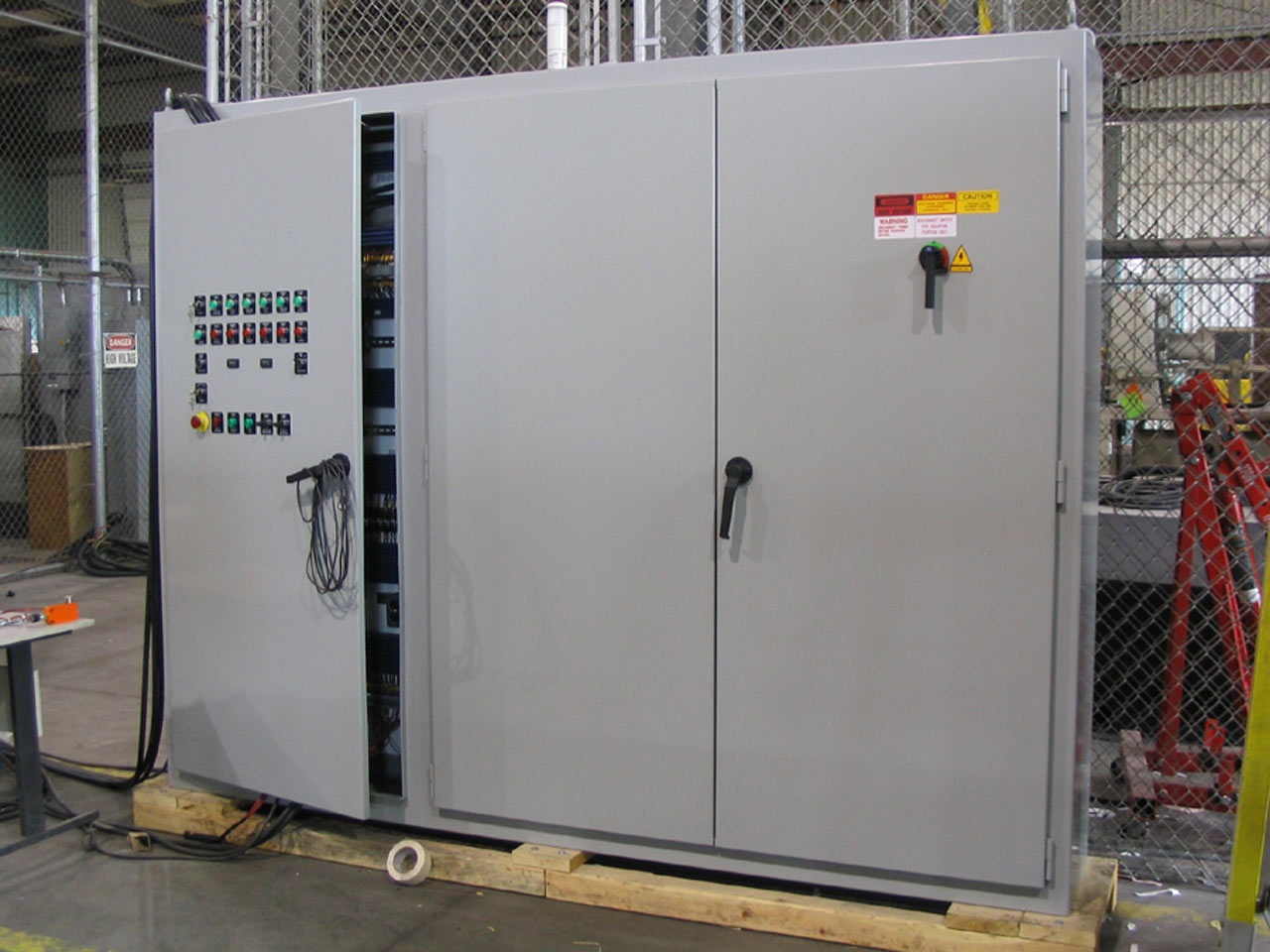 Control Panel
Everything you need to control the ST-5 Portable Shredder's shredding process can be accessed from the user-friendly control panel. This system is designed by certified Shred-Tech® technicians for easy use. Along with a keyed power switch, the system also features other benefits such as an hour meter, fused lockable disconnect, illuminated function buttons, and a programmable logic controller for different shredder functions, which includes knife reversal on overload. All the power of this shredder is right at your fingertips.
Optional Accessories for the ST-5
The ST-5 Portable Shredder is engineered by our top experts to provide superior shredding power that is more than capable of absolutely destroying data drives with confidential information stored inside, and there are many other optional accessories available to improve the serviceability of the shredder. We offer a hopper for easier bulk loading, in-feed and out-feed conveyors for smoother material handling, and a stand for better support. Each component is engineered for optimal durability and functionality. If you would like to know more about other accessories we have or how we can work with you to exceed your expectations, you can contact the Shed-Tech team anytime.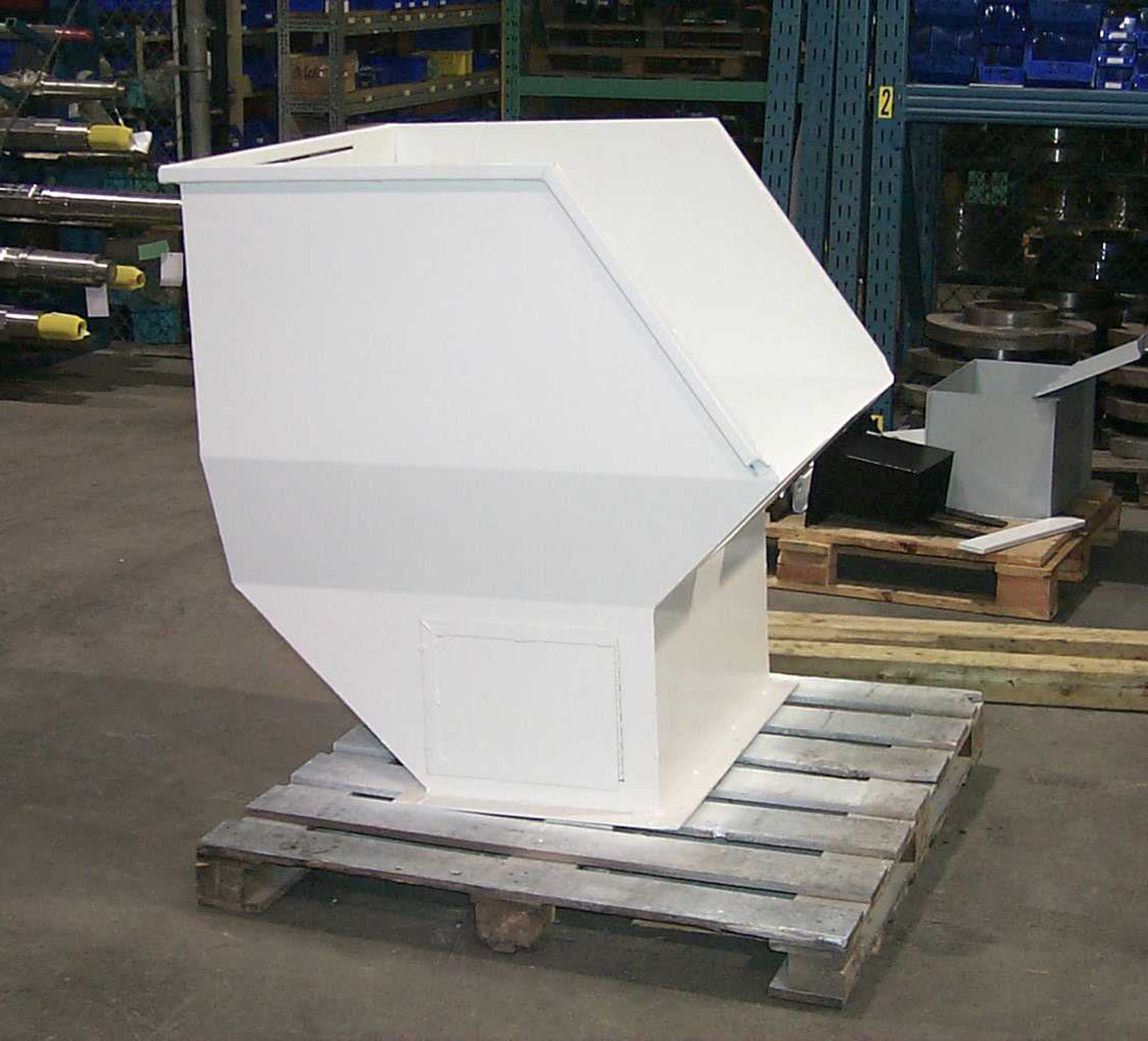 Hopper
Our heavy-duty hopper is an example of the kind of expert workmanship that you can expect from Shred-Tech®'s engineers. Not only does this hopper offer superior support for the loading process, but it is durable enough to handle the day-to-day jobs. Built with an emphasis on durability, it works with expert ease and efficiency and can keep up with constant demands. The heavy-duty hopper can be modified to suit the installation or application.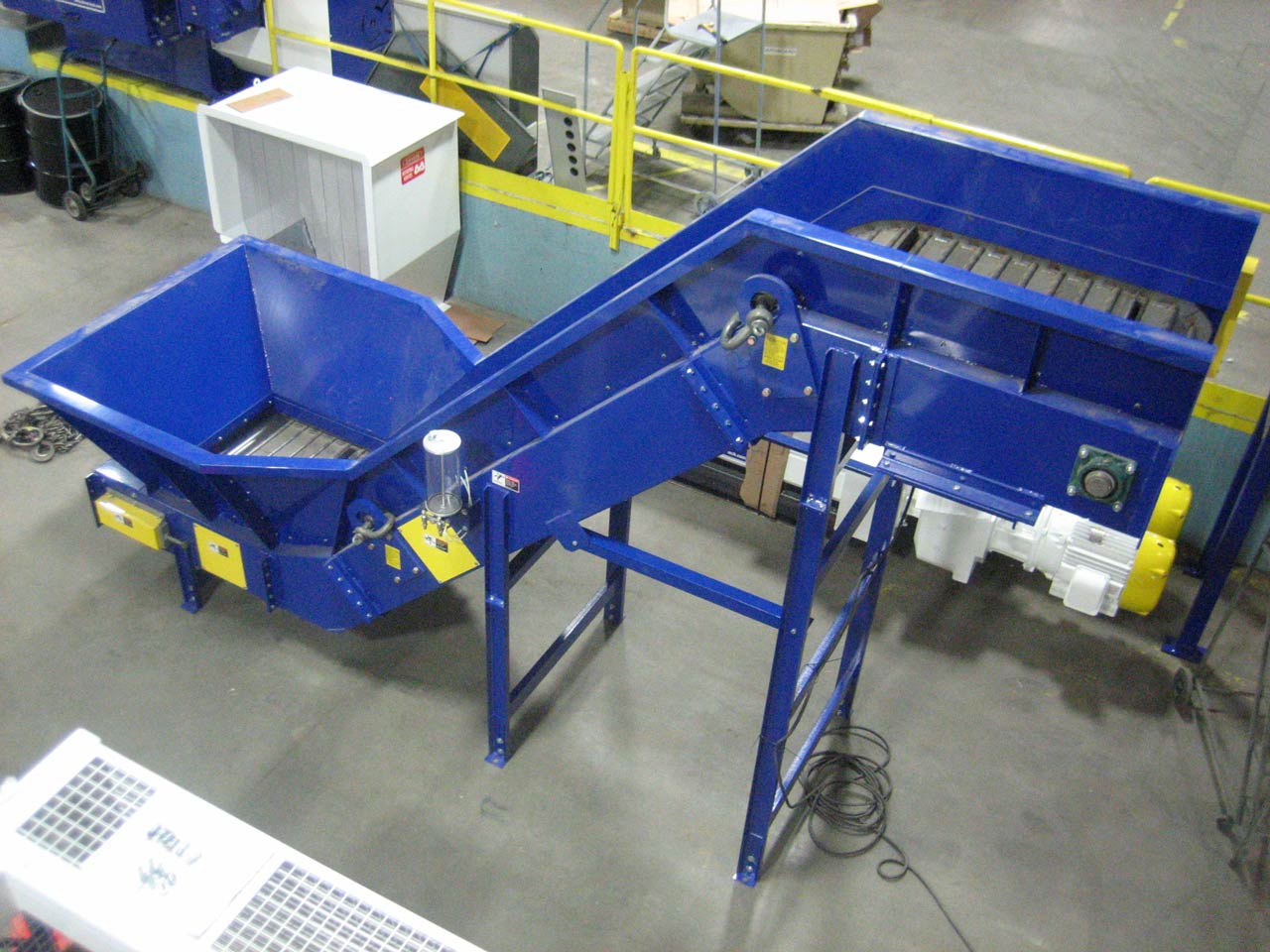 In-Feed & Out-Feed Conveyor
We also offer the in-feed and/or out-feed conveyors for increased efficiency. Both of these conveyors help keep the workflow moving at a brisk and smooth pace and help keep the shredder working at maximum efficiency. While the in-feed conveyor makes sure that materials are taken directly into the shredder, the out-feed conveyor transports the shredded remains away from the shredder. This helps keep workers away from the sharp blades. The out-feed conveyor also helps prevent the leftovers from blocking or building up near the shredder.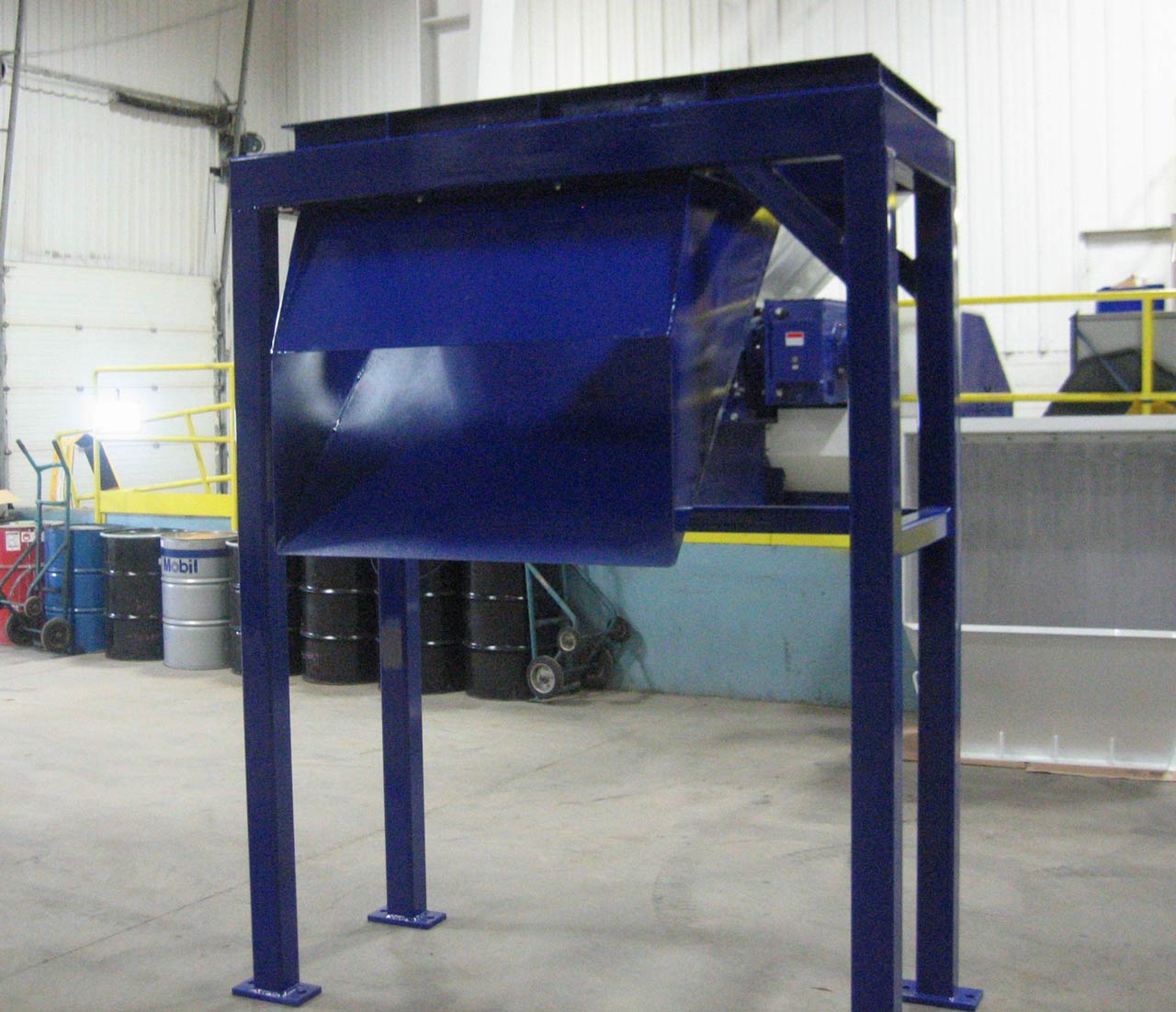 Stand
The stand is designed to provide unrelenting and reliable support to the entire shredder machine. Strong enough to support the entire weight of the industrial shredder, the stand is engineered with an emphasis on durability. It helps keep the shredder off of the ground to provide clearance in your facility space for additional equipment. Since the shredder is elevated, the shredded material can then drop down into a container or onto downstream equipment, like an out-feed conveyor.